Monthly Archives:
October 2011
I recently purchased a bowling set at Target because I knew it would be a great motivator for child participation (and it was on sale!).  All I needed to do was figure out a song to go with it….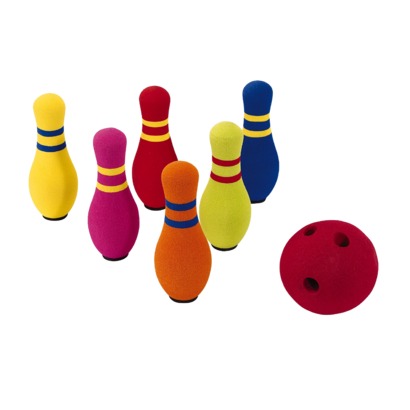 After a few head scratches, I created "FARM BOWLING"!
This intervention addresses the following goal areas:
Listening
Following two-step directions
Taking turns
Gross motor skills
 MT/SLP CONVO!
As an extension of my music therapy and speech-language pathology collaboration series, I recently recorded a face-to-face (via Skype) conversation with Olivia, a SLP graduate student in Canada.  She is hilarious, wonderful, AND she almost chose music therapy as her career path, so she makes a great advocate for SLP/MT collaboration!
Discussing the current state and the future of MT/SLP collaboration with her was an absolute joy and I can officially say that IT IS NOW POSTED!!!


Here are a few of the topics we discussed:
Is music therapy mentioned in SLP classes?
Session ideas for collaboration
The future of SLP/MT collaboration…and…I'm  not going to give away everything!  You'll just have to check it out 
 .