Pickle Popsicle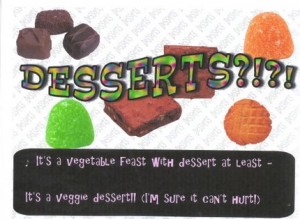 Book includes:
15 
C

o

l

o

r

f

u

l

, engaging pages!
A fun, silly story that is set to a rhythm!
You and the child will be clapping, patting, snapping, and rapping in no time!
A .MP3 of the author singing/reading the book!
Pictures that allow the child to imagine their vegetables as desserts!
Opportunities to practice the following phonemes in the initial position:
/p/, /m/, /k/, /t/, /z/, /s/, /l/, /f/
Great for an individual…or for an entire group!
Want to see some sample pages? No Problem! See a SAMPLE (Pages are randomly chosen from book and are not in the same order as the actual product).  What to hear a snippet of the audio?  Click here to hear!