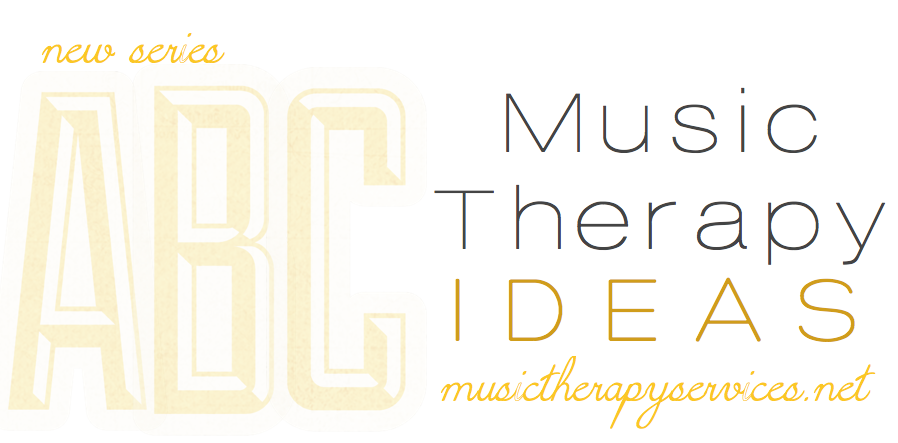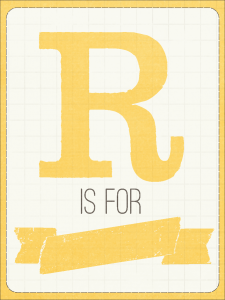 Rachelle Norman's Blog and Newsletter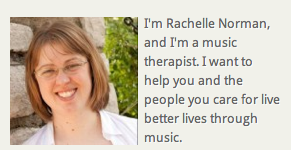 I subscribe to several AMAZING music therapy newsletters (Music Sparks, Wholesome Harmonies, Key Changes Music Therapy, and Listen and Learn Music, to name a few), so when I brainstormed what to write about for the letter "R", music therapist Rachelle Norman's name popped up first, as I always look forward to receiving her blog posts and newsletters.

What I love about Rachelle's ideas is that they are written for not just the music therapist, but for the caregiver, as well. She primarily provides music therapy in organizations that serve seniors and intergenerational populations, so if you work with either of these populations (or, if you have a loved one in a skilled nursing facility or hospice), I highly recommend reading her blog, subscribing to her newsletter, and taking note of all of the amazing tips and words of wisdom she so eloquently writes each month!