Rebecca Faulkner
MT-BC // Director and Clinical Therapist
Originally from the Austin area, Rebecca Faulkner is a board-certified music therapist (MT-BC) who received her bachelor's degree in music therapy from the University of Kansas in 2012. She completed her internship with Music to Grow On in Sacramento, CA where she worked with children and adults with Autism, Down's Syndrome, Cerebral Palsy, and multiple other disabilities. Working with individuals with special needs has been Rebecca's passion since she was in middle school, and now she gets the opportunity to make a difference in people's lives every day doing what she loves. She is the full-time music therapist in Round Rock Independent School District as well as the owner and director of Music Therapy Services of Austin, LLC.
Rebecca specializes in working with children and adolescents with special needs, working on academic skills, language and communication, social skills, and management of behaviors.  She loves every second of her job and her favorite part of being a music therapist is getting to see the progress in each and every client she works with on a daily basis while they work to reach various milestones.
She primarily plays the clarinet and is the principal clarinetist with the Central Texas Medical Orchestra (CTMO). She also has over 20 years of piano experience and 13 years of voice and guitar. Rebecca teaches adaptive and beginning lessons in clarinet, piano, and guitar.
Laura Silvestain
MT-BC// Clinical Music Therapist, Contractor
Cara Hamlyn
MT-BC// Clinical Music Therapist, Contractor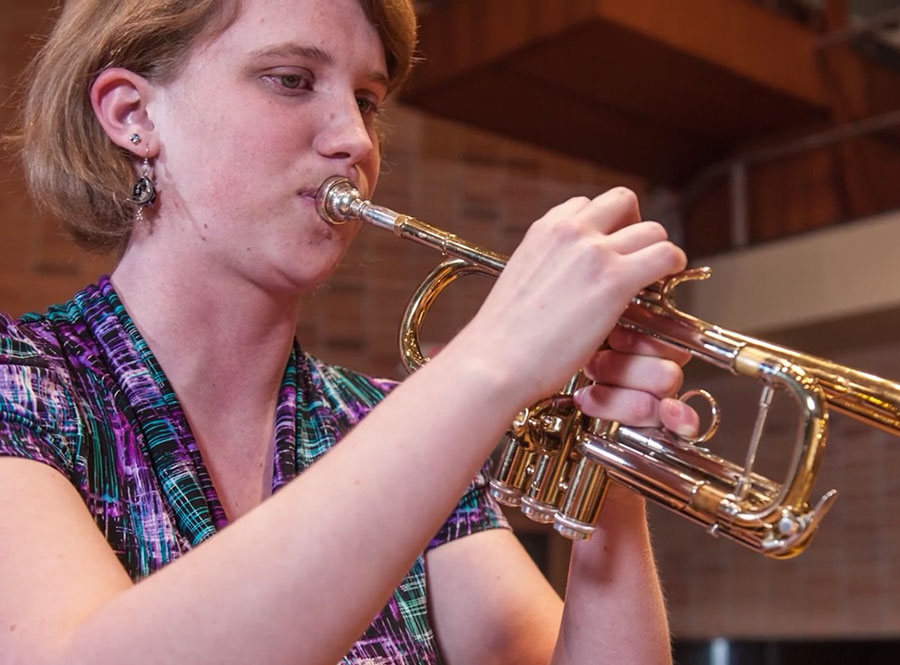 Laura is a trumpet player hailing from Centennial, Colorado. She began playing trumpet in the fourth grade, and her love of music guided her to the University of Evansville, where she graduated in 2016 with a Bachelor of Music in Music Therapy. At her time at UE, Laura completed a year-long research project testing the validity and reliability of an early childhood music therapy assessment. Her passion lies in working in early childhood. Laura completed her internship at Able ARTS Work, a day program for adults with intellectual and developmental disabilities in Long Beach, California in July 2017. She became a board-certified music therapist shortly after.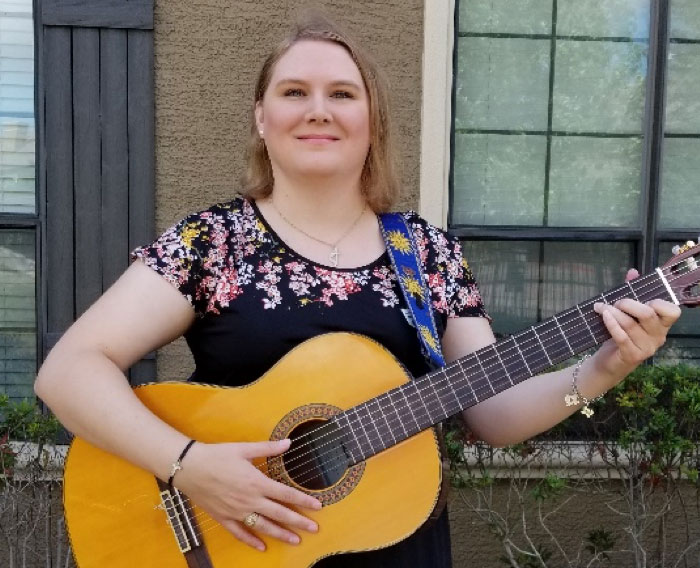 Cara Hamlyn was born and raised in Comfort, TX. She began playing flute in middle school, guitar in high school, and decided to pursue music at The University of Texas at San Antonio where she graduated with a BA in music in 2013. She currently attends Texas Woman's University where she is pursuing her Master's equivalency degree in music therapy. She completed her internship at The Children's Advocacy Center of Collin County in Plano, TX working with children who had experienced trauma and abuse and their non-offending family members. She became a certified MT-BC in June 2018. Her primary instrument is flute but she also plays guitar, piano, autoharp, ukulele, and a variety of percussion instruments.
Paola Felix
MT-BC// Clinical Music Therapist, Contractor
Dayna O'Neal
MA, MT-BC// Clinical Music Therapist, Contractor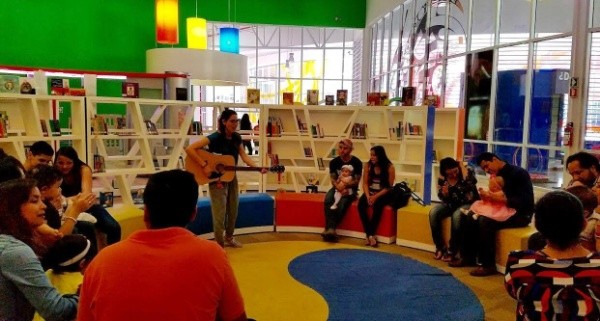 My name is Paola Félix. I am a Board Certified Music Therapist (MT-BC) since 2015. I was born and raised in the borderland area of El Paso, TX and Juárez, Mexico. I've been playing guitar and singing for over 15 years now. I graduated from Texas Woman's University in Denton, TX with a Bachelor's of Science in Music Therapy and completed my internship at Big Bend Hospice in Tallahassee, FL. I moved to Austin, TX in 2017 and am currently working as a contractor for different agencies around ATX area. Music Therapy has given me the opportunity to live in different cities in the U.S, and meet wonderful people. I've learned so much about cultural diversity and I have been able use my bilingual skills to approach different populations. As a Board-Certified Music Therapist, I seek to improve the quality of life of people of all ages through music therapy, as well as to advocate and educate the community about the effectiveness of Music Therapy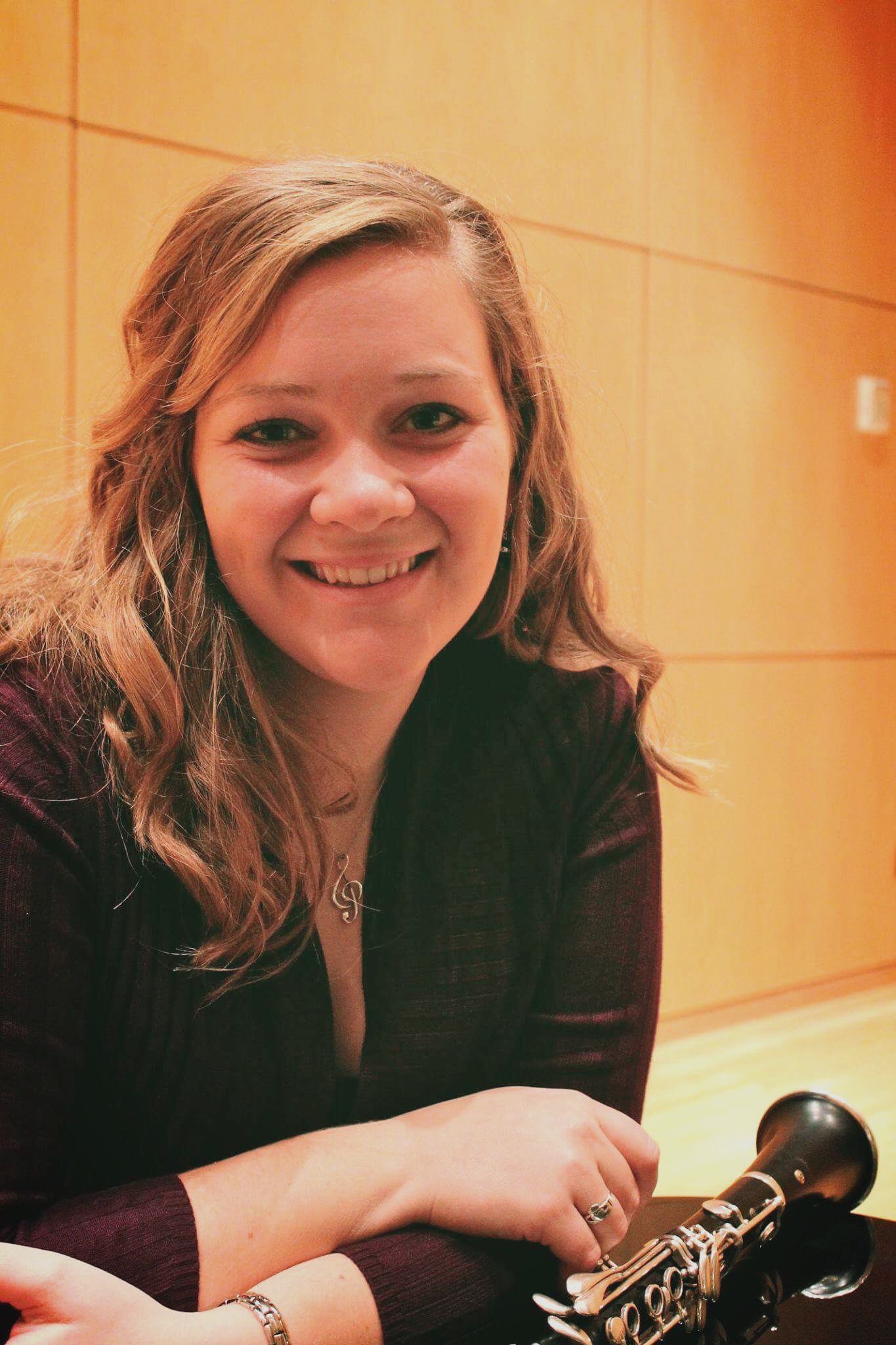 Dayna is a board certified music therapist and a native of the Austin area. After starting to play the clarinet in 6th grade, Dayna pursed a Bachelor of Arts in Music from Abilene Christian University with a Minor in Psychology. Always having an interest in using music to help others, Dayna then attended Texas Woman's University where she completed her Master of Arts in Music (Music Therapy Emphasis). Dayna completed her internship with Seasons Hospice and Palliative Care in Houston and became board certified shortly after. As a professional, Dayna has worked with various populations such as children, teens, and adults with disabilities in individual and group settings, hospice, and memory care/older adults.