Media
A Glimpse into the music therapy world
Click on one of the links to the left to view pictures, videos, and other visual captures of music therapy in action!
*Please note that all media used is with the permission of the client/parent*  

Social Networking and Public Speaking
Engaging in online social networksuch as Facebook, allow me to share the latest news with clients and those interested in music therapy, as well as providing me with an opportunity to participate in conversations with music therapists from across the globe!  Click on any of the links above to connect with Music Therapy Services of Austin and make sure you say hi!  Aside from the online community, I also frequently speak in public: at conferences, meetings, schools, and other forums.  If you are interested in having me speak at your event, please contact me via the form in the footer below. I look forward to hearing from you!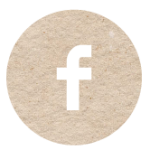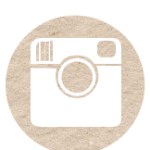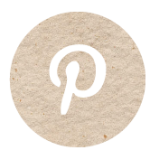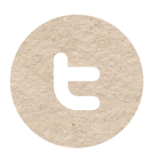 Guest Posts
Writing for other blogs is one way in which I can get the word out about music therapy and its incredible impact on lives of all ages and populations.  If you are interested in having me write a post for your website, please feel free to contact me.  I am always honored to advocate for a field for which I am so passionate! Examples of past guest posts can be found in the gallery below.
Music Therapy Services of Austin, LLC has been
featured on the following websites: