{Free download} Playlists for the various routines in a music therapist's life
It's the new year and we all know what that means…
It's RESOLUTION time!
My resolutions this year include:
*Presenting at a music therapy conference
*Writing more personal letters to those I care about
*Creating a music therapy songbook (more info on this in a later post…prizes are involved!!)

*More blogging and guest blogging!
….and of course, one of the most common resolutions…
*Getting in shape!
One of the best motivators for working out? New music playlists!!  Nothing gets me moving like some good tunes!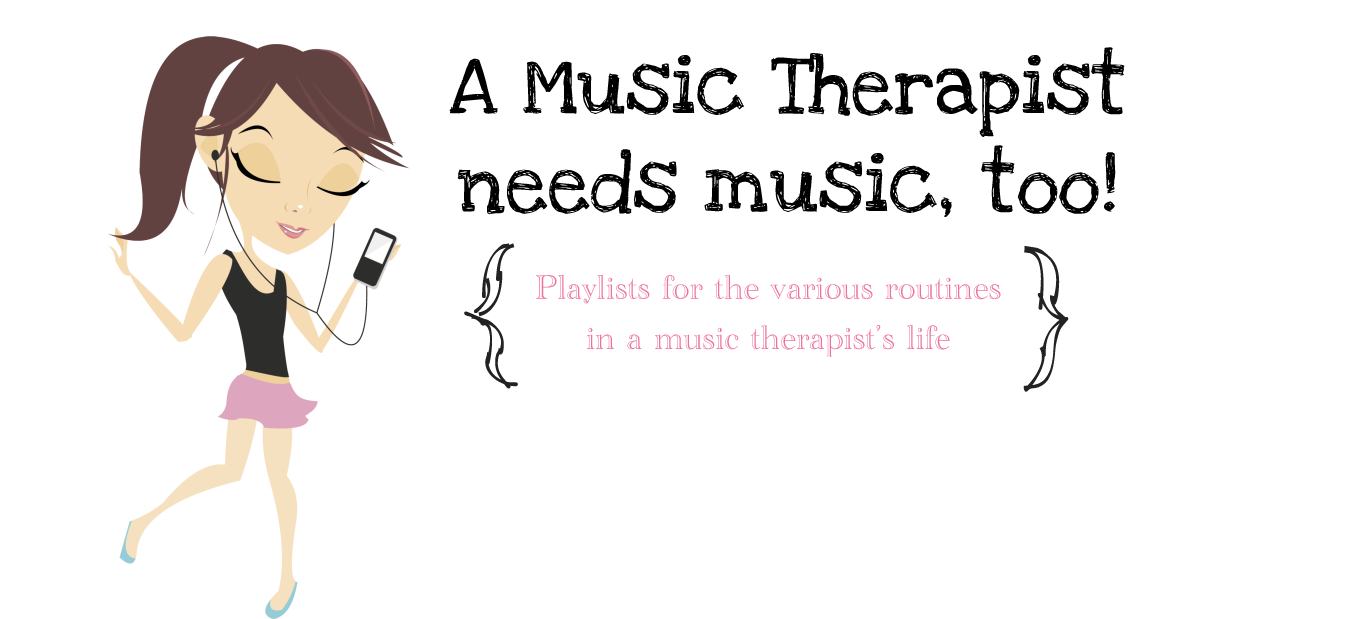 Not just playlists for working out, but playlists for meditation,to use with a record player, to play while doing paperwork, for road trips,etc.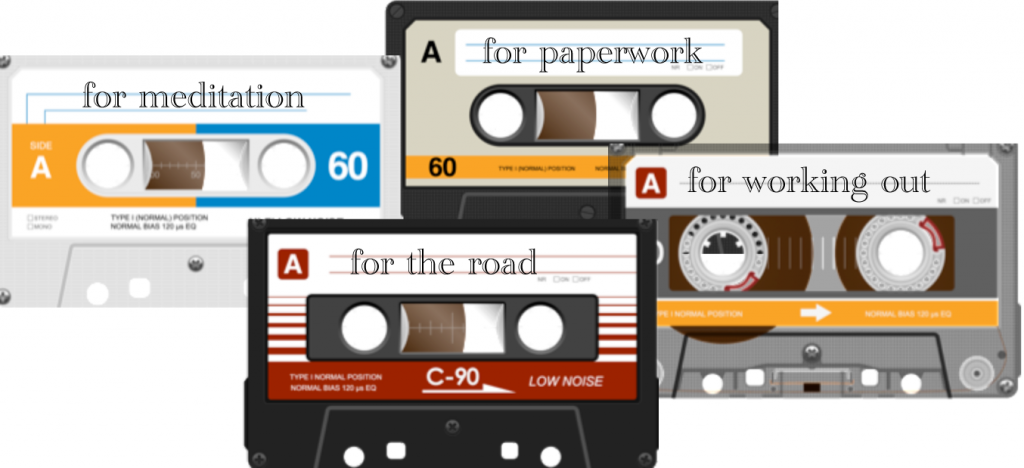 Ps. I'd love to hear your favorite music line-ups, as well – feel free to leave them in the comments section!