Category Archives:
Private Practice
It has been podcast-palooza around these parts!
It was a complete honor to have been interviewed by Kelley from "Joyriding in Autismland: Autism Podcast with Kid Gigawatt".  Not only is she a wonderful mom of a child who is on the spectrum, she also does micro funding for therapies, which allows children to receive services and opportunities that help them succeed!
Want to listen to the interview on your way to work or while you drink a cup of joe?  Check out the link below!
http://kidgigawatt.com/blogs/joyriding-in-autismland-podcast/13206189-rachel-see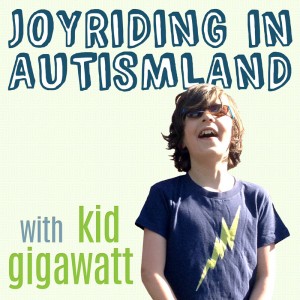 Thanks again, Kelley, for having me on your podcast!
Music Therapy Services of Austin, LLC, is EXTREMELY excited to announce that we've added another board-certified music therapist to the MTSA team.
Welcome, Jonathan!
Jonathan Wilcoxen, MT-BC
Jonathan is a board-certified music therapist originally from Illinois.  He received a Bachelor of Arts in music therapy with a minor in psychology from Western Illinois University.  Jonathan's primary instrument throughout high school and college was the tuba.  At WIU, he also played on the drum line and in the steel band, both of which gave him a greater appreciation for percussion instruments and using them in music therapy sessions.  Interning at Austin State Hospital allowed him to work with a wide array of clients, adolescents and adults with psychiatric diagnoses.  Being able to work with a diverse staff gave him the opportunity to work with and learn from several music therapists, recreation therapists, and dance/movement therapists.  He currently works at the Austin State Hospital as an educator incorporating music therapy techniques into mental health and wellness classes. He is excited to bring his unique talents and skills to MTSA to work with people of all ages and abilities.