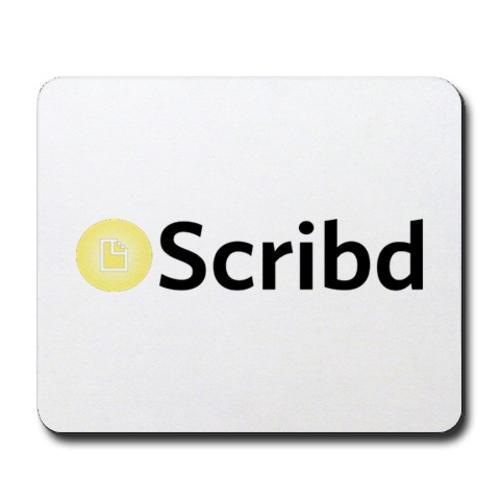 Click here to take a look at my personal Scribd page.
Scribd is an document-sharing website that, I think, could prove to be a great resource for music therapists.  It's a free service (although, to download, you also need to upload).
I can see using this site for sharing presentation handouts, reference pages, and session-related materials!