Giveaway!! (MUSIC THERAPY PRIVATE PRACTICE DISC)
The eighth Inspiration Kit will be making an appearance in inboxes SOON (November 14th, to be exact) and one lucky subscriber will win THIS:
"Essential Business Tools for Building a Successful Music Therapy Practice"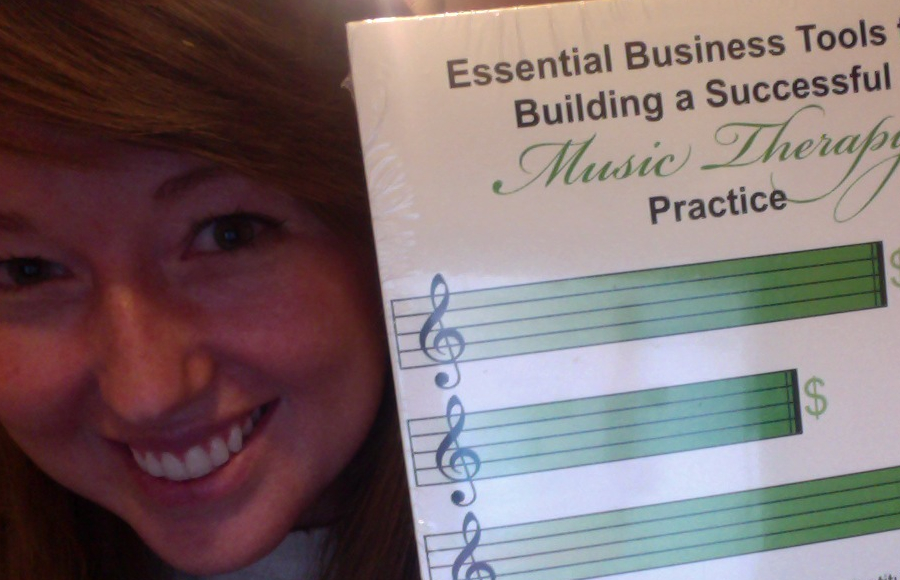 Description:
This CD was created as a resource for qualified clinicians interested in building a music therapy practice.  It provides details about business structure options, contract design, accounting and financial considerations, and marketing concepts.
AND the disc includes:
Sample forms, including client and facility contracts, policies and procedures, invoices, intake/interview/assessment information, documentation methods, subcontracting materials, and marketing tools.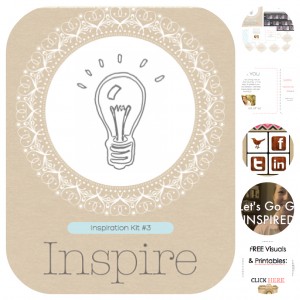 Subscribe to INSPIRE! today
(for the price of a latte once a month!)
and automatically be entered to win!!!
(FYI current subscribers: you are already entered into the contest)