Music Therapy Course on Musictherapyed.com!
 Co-Treatment: Music Therapists & Speech-Language Pathologists

First of all, I just want to say that I feel incredibly honored to be one of the instructors on MusicTherapyEd.com!  There are some truly fabulous courses on this site.
Here is a quick, 5-point run-down of the course I'm offering.
1.  Speech-Language Pathology basics (SLP education, job duties, populations they serve, common speech/language disorders)
2. Ethics involved in co-treatment and collaboration
3. Session ideas!
4. SLP perspective on music therapy: their questions, ideas, perceptions
5. Goals and objectives conducive to a successful SLP/MT collaboration with clients who are working on receptive and expressive language skills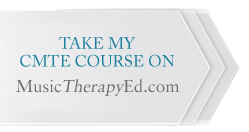 If you're looking to fulfill your continuing education credits for this cycle, or if you are just interested in the topic, head on over to THIS SITE to check out the course!! 🙂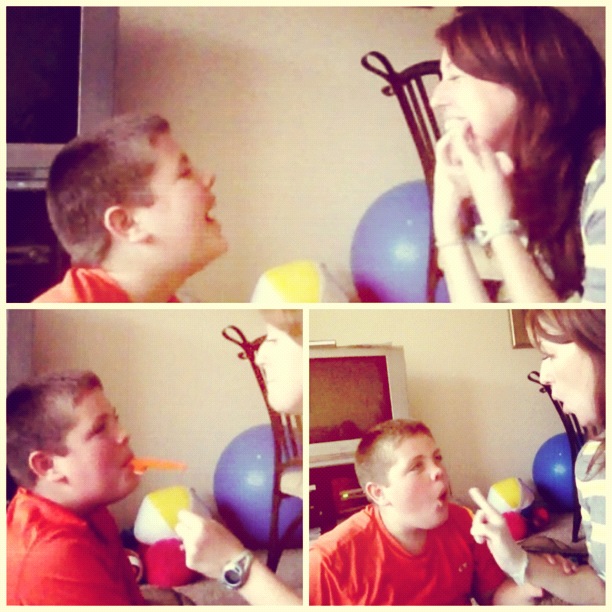 PS.
You can watch a preview and download a .pdf to help you decide if the course is for you!
 See you there!